History
General Forging Die Company was founded in 1966 in Cherry Valley, Illinois by Ralph Morgan and Bill Lee to service the forging industry. Starting in a 1200 square foot former coal storage unit with two manual milling machines and a couple grinders, the two quickly saw the need to expand.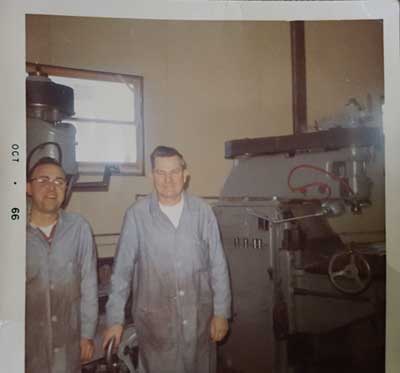 In 1967, moving to a 6000 square foot facility in Loves Park, Illinois, they expanded their equipment list to include Bridgeports, Cincinnati Hydrotels, more grinders and also saw an increase in their work force. Acquiring a hydraulic duplicating machine in the late 1970s was the first of many through the next few years.

1979 saw yet another expansion to a new building in Rockford, Illinois and our current location. With the passing of co-owner Bill Lee in 1980, Ralph's son, Mike began spending less time on the shop floor and more time helping to run the business. Toward the late 80s, Ralph's son, Mark also began to take on more responsibilities. Our first CNC machine was purchased in 2000 along with the first full seat of CAD/CAM software.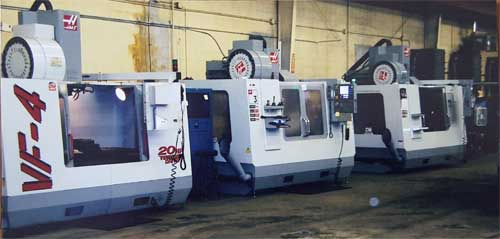 With the addition of 3D modeling and machining, opportunities began to open up, not only in the forging industry, but for other industries as well. M2 Machining was created in 2002 to offer machining services in a wider variety of areas. Today we have seven vertical CNCs, five seats of CAD/CAM software, and numerous pieces of support equipment to service a broad range of customer needs.